Well it finally happened. I had the opportunity to shoot a professional sports team from the (in this case) the baseline. Many thanks to the Seneca Fighting Irish and Dwight Trojans who were given the opportunity to play earlier in the day on the United Center Floor.
(pictures on www.facebook.com/J7images)
It was very hard to pick through them, but here are my favorite images.
This shot was from our seats before the game.
Benny the Bull is quite the character. Here he is during the introduction of the Piston's starting line up.
Here were some of my favorite action shots.
Here were some player images that were my favorites
Nap Time? He was ok, just resting.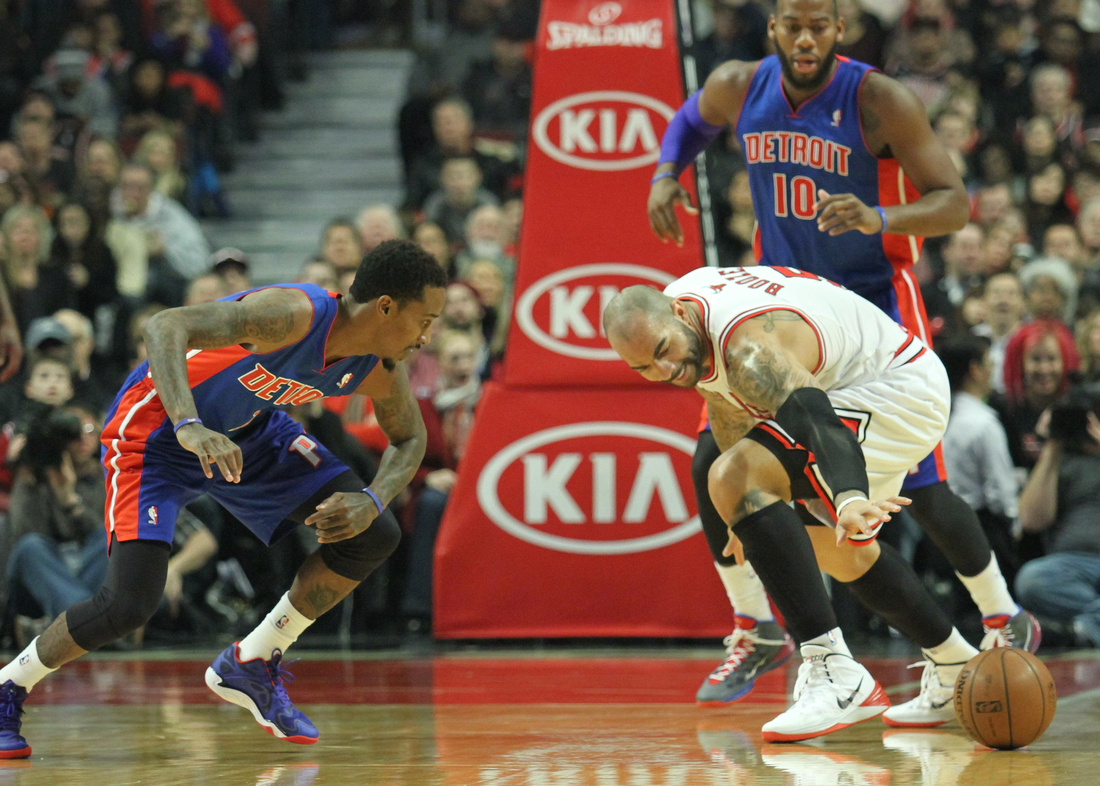 I think this image described the night for the Bulls, the game was just of reach.
This was my favorite image from the game.
This was an amazing experience. The floor at an NBA game is another world, but, if you have the media pass you pretty much get to go where you need to go and the other photographers were very nice. I only shot the first half so I could return to my seats and watch the second half with Jill and the boys. I would do it again in a heartbeat and now that I kinda understand where to go, I hope i get the opportunity to do this again.
Special thanks to Mary Boma at The Paper for trusting me with an Illinois Press Association Press Pass and the Chicago Bulls Media team for allowing me the opportunity and the for the Coaches and Administrations at both Dwight and Seneca for putting together such an amazing day.
Jake
www.J7images.com
@J7images
www.facebook.com/J7images