Kacy | 7-27-2012
We first met Kacy during basketball season. He high flying cheerleading skills were very impressive. Our favorite image of Kacy was from before our 2012 before prom images. She did a perfect toe touch, on a trampoline, in her prom dress.
Only an hour before our scheduled Senior Image session the clouds were dark and huge strorm looked to be taking over Dwight. We decided to hope for it to blow over and luckily it did. After the clouds rolled through (and barely dropped any rain, much to the disapointment of Kacy's father and other farmers in the area) the sky was absolutely amazing.
Kacy and her Mom selected a site just south of town and a place we had worked once before. The combination of the sky, the location and of course Kacy's natural beauty resulted in some of our best images to date.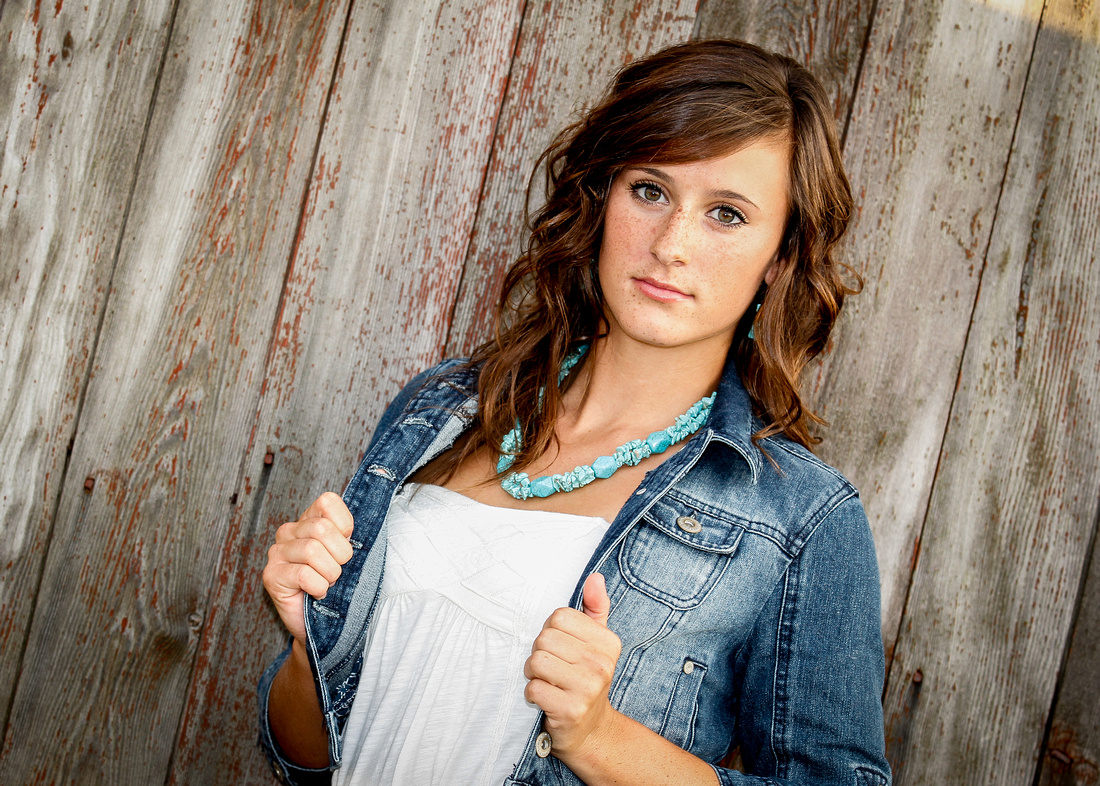 "Hey Jake, how about here" - resulted in 2 of my favorite images to date. I loved how Kacy and her mom Jill had ideas and help my Jill and I see details and try different areas of the location. It was a total team effort and the proof is in the images.
This shot was Kacy's Mom's idea, and the result was awesome with the evening sky and a little moon.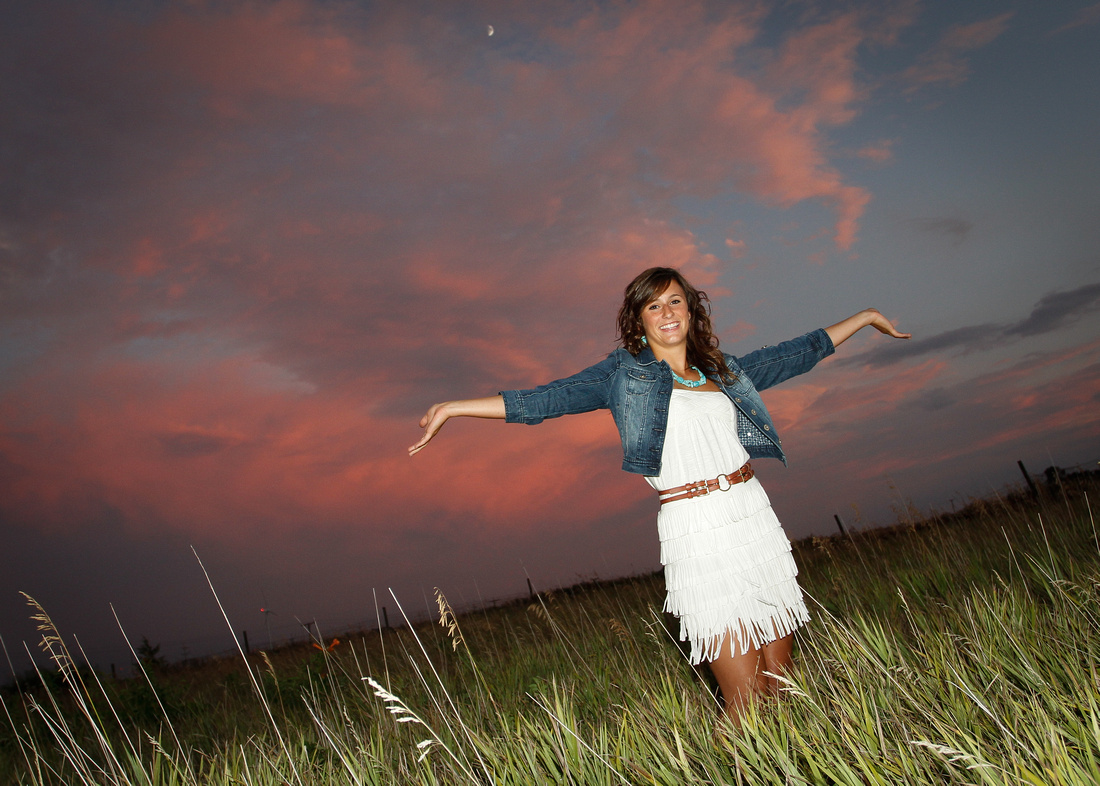 What a great evening for a shoot and what a great Senior to help us start off our Class of 2013 sessions. Kacy and her mom were great and we enjoyed getting to know both of them a little better.
We can't wait to see more of Kacy in the future as she is very excited about getting in the some sessions at addtional locations. You can see more images from our shoot at http://j7images.zenfolio.com/kacy
Our final shot was a result of our being delayed. While we were sad that we couldn't move on to our next location, I was excited that I took the time to get this image while we were waiting. (For details on why we were delayed you can speak to Jill (Kacy's Mom) or Kim Trainor who saved the day.)
Here is our final image for now...more of Kacy coming soon.
Jake & Jill
J7 | www.J7images.com